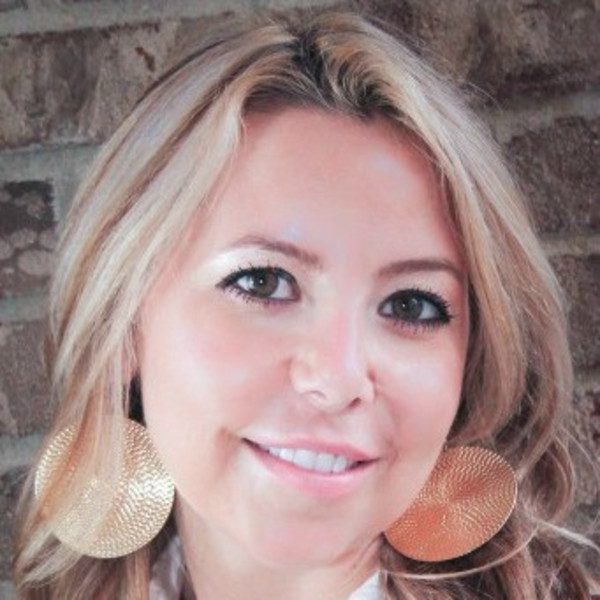 Audra Alexander


Realtor
---
(276) 466-2201 ext. 13
Audra Alexander grew up in a family that was deeply rooted in real estate. She has a deep knowledge and appreciation of the beauty, amenities, and quality of life in the Tri-Cities TN/VA area. After graduation from King University in 2004, at the age of twenty-two, Audra decided to join the family business. She became licensed in Virginia and Tennessee. Audra brings a vast amount of knowledge to the table, including information about real estate transactions, mortgage banking, and finance.
What sets Audra a part from other agents is her approach to the market and local communities. While working with buyers and sellers, Audra's sound advice results in qualified offers at the greatest possible value. When representing clients, Audra becomes a personal community representative as well as real estate agent. She likes to show her clients what makes the community so special. Her natural compassion and empathy toward helping others is an asset in the field of real estate. She prides herself in finding the perfect home to meet the criteria, personal interests, needs and wants of each individual and family.
Audra makes her home in Elizabethton, TN with her husband and two daughters. Audra looks forward to helping you with all of your real estate needs. Her mission is more than just assisting in the buying or selling of a house, it is to be an advocate for her clientele.